Partnership opportunities for IDEA 2022 are open. Please contact the office at 204.474.6201 to learn more.
Priority seating. Buy early to reserve your spot!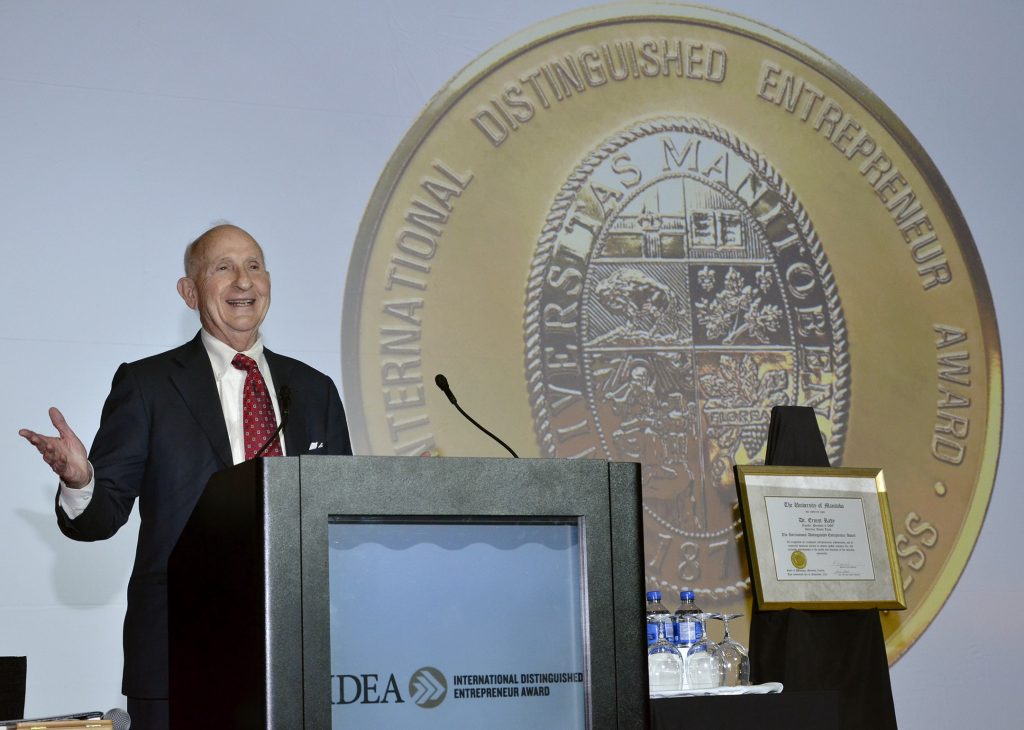 IDEA 2021 – What An Evening!
"IDEA 2021 represented the bringing together of our business community and our bright future of working towards common goals within our community and business school. Dr. Rady's words were inspirational as it relates to community leadership and the opportunities in front of us when we work together." – Andrew Stibbard, The Associates Chair
Dr. Ernest Rady, Founder, President, and CEO of American Assets Trust was honoured as the 2021 IDEA Recipient on November 17, 2021.  After 30 months since our last IDEA, it was wonderful to once again bring together our community to celebrate the achievements and impact of Dr. Rady – an exceptional entrepreneur, Manitoban, and University of Manitoba alumnus. His drive, skill, and generosity have greatly benefitted the lives of people across North America, especially within the fields of education and healthcare in both his hometown of Winnipeg and his adopted home of San Diego. He was able to share some of his wisdom with over 750 IDEA dinner attendees and reconnect with his Manitoba community. Notably, he emphasized that he still carries with him key principles and values that he learned while growing up in Winnipeg: being truthful, honest, and trustworthy in all personal and professional dealings.
IDEA 2021 was a resounding success, selling out and operating with adapted measures to keep attendees safe. The Associates were proud to host an event that allowed members of our community to reconvene in person and connect again after a long pause of sizeable events. We hope that you, too, found value in reigniting our business and personal connections. 30 partners supported IDEA, highlighting the generosity and community-mindedness of our local businesses and organizations. Funds raised go towards supporting the I. H. Asper School of Business with student programming, faculty and student awards, and upgrades to school facilities. As a result, the continued success of IDEA contributes to ensuring that students in Manitoba have access to a world-class business education within their own province.
Thank you to all of you who attended, supported, and were part of IDEA 2021. We truly have a remarkable team that makes IDEA possible! It was delightful to once again be able to come together as a community to network, share a delicious meal, and celebrate the accomplishments of our IDEA Recipient. Dr. Rady's visit will leave a lasting impact on our organization, and we look forward to staying in contact with such an energetic and transformative business leader.
IDEA 2021 was a memorable evening for all and we look forward to IDEA 2022. Thank you for making Manitoba a better place to learn, live, and do business – our province is stronger because of each and every one of you.
Read more about IDEA 2021 in the Winnipeg Free Press article, here.
Read the Free Press article on Dr. Ernest Rady and watch an important message from Dr. Ernest Rady here.
Thank you to all who attended IDEA 2021!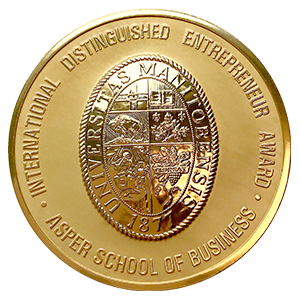 Story of The Medal
Awarded first in 1984, IDEA recognizes international entrepreneurial excellence. Recipients are presented with a custom IDEA gold medallion from the Royal Canadian Mint at Manitoba's "Dinner of the Year". The dinner is hosted by the Associates whose tremendous efforts and influence ensure IDEA achieves increasing success by celebrating extraordinary recipients. IDEA continues to generate international awareness for the University of Manitoba and the I.H. Asper School of Business.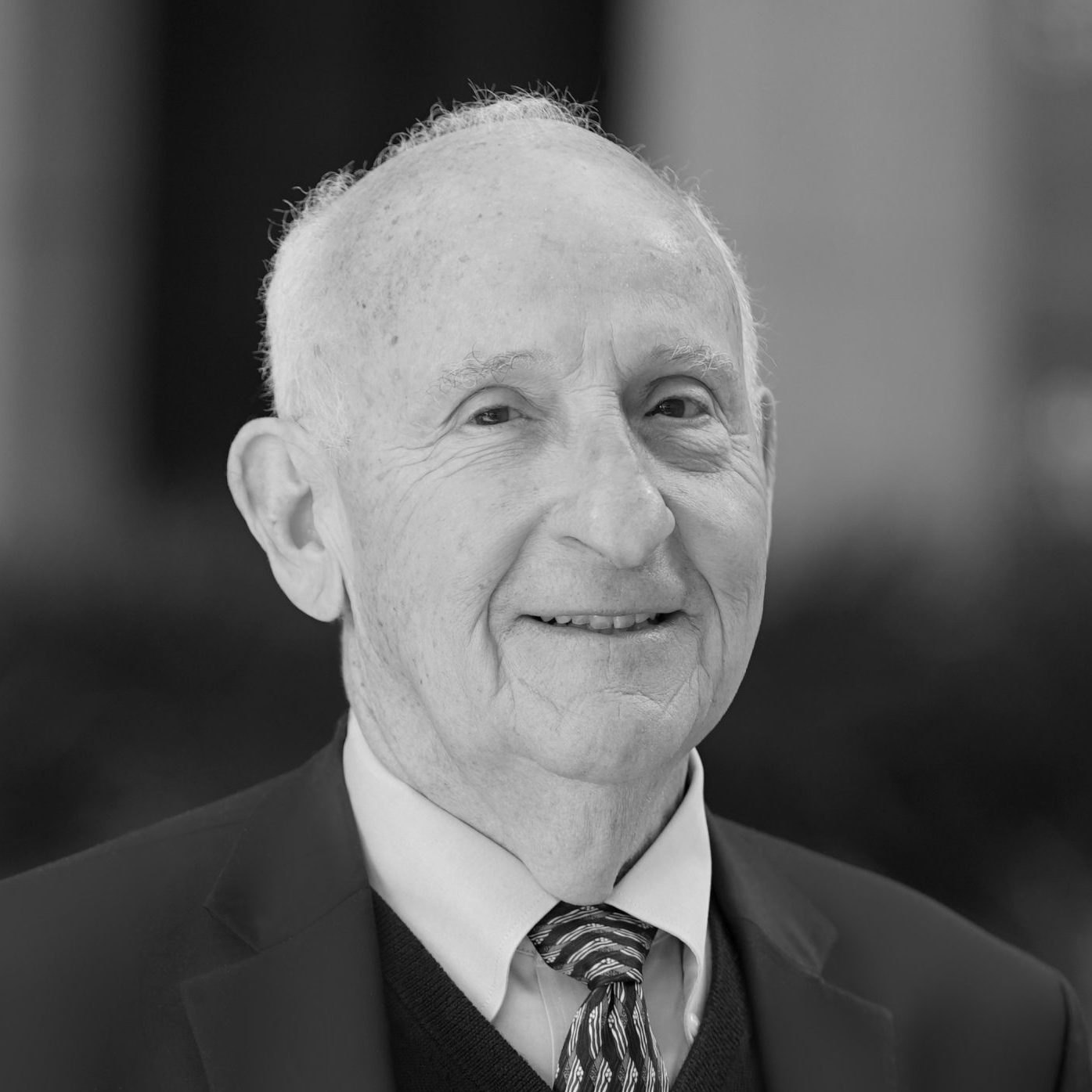 2021
Ernest Rady
Founder, President & CEO
American Assets Trust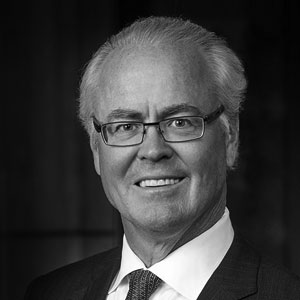 2019
Hartley T. Richardson
President & CEO
James Richardson & Sons, Limited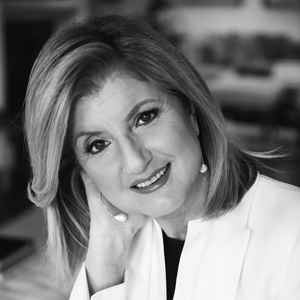 2018
Arianna Huffington
CEO & Founder, Thrive Global
Founder, The Huffington Post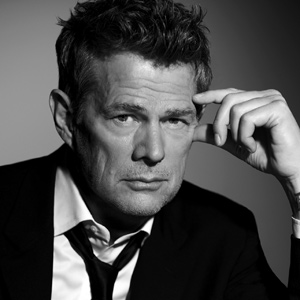 2017
David Foster
Chairman & Founder
David Foster Foundation