Partnership opportunities for IDEA 2022 are open. Please contact the office at 204.981.4880 to learn more.
Limited seating. Buy early to reserve your spot!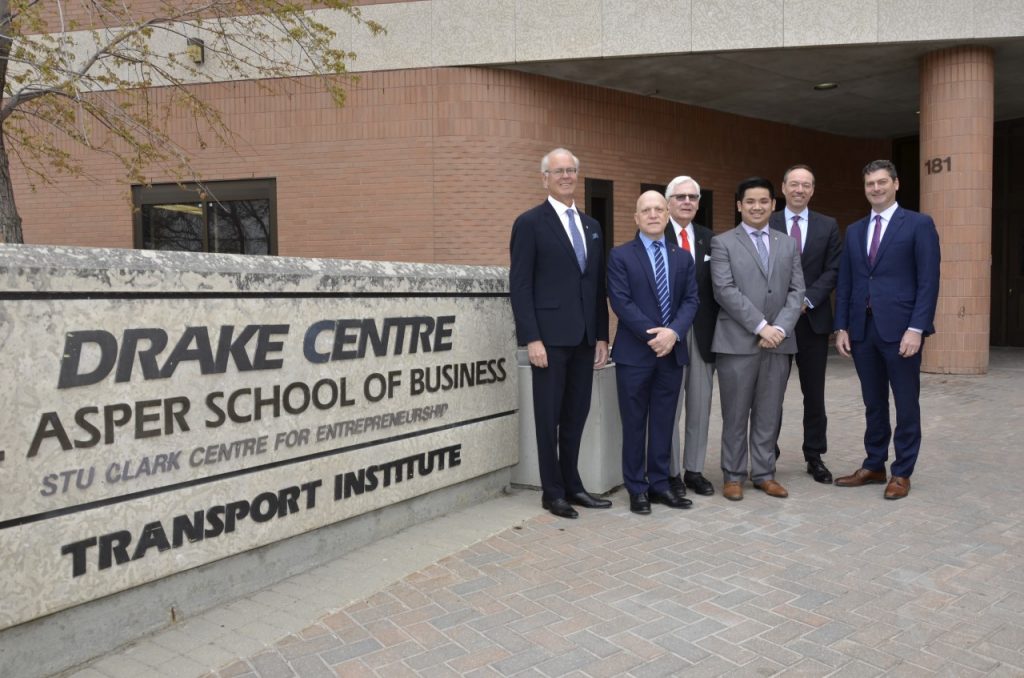 L to R: Hartley T. Richardson, Dr. Gady Jacoby, Tony Quach, Arni Thorsteinson, Colin Ryan, Andrew Stibbard
On May 23, 2019, Dr. Hartley T. Richardson, President & CEO of James Richardson & Sons Ltd. was honoured as the 2019 International Distinguished Entrepreneur Award (IDEA) recipient.
A record 1500 + guests celebrated his lifetime of entrepreneurial achievements. Hartley presented a most triumphant and moving story of his journey which included the history of philanthropy in his family. His parting advice to all guests: Enjoy the rise and work hard to climb the mountain of life. Attitude is key as you face life's challenges and it is how you react to those challenges that will help you ultimately reach your personal summit.
Family, friends and fellow U of M alumni surprised Dr. Richardson with the unveiling of the Hartley T. Richardson Student Support Fund, which raised $3.5 million. The fund was established in honour of Dr. Richardson's commitment to youth and education. This fund will create life-changing opportunities for students with limited financial means to obtain a world-class business education at the Asper School of Business.
IDEA concluded with a surprise performance by the IDEA All-Star Band featuring James Cohen, Peter Jessiman, Mark Chipman, Ron Paley, and lead vocalist of Jefferson Starship and close friend of Hartley, Mickey Thomas. The finale included Hartley being called up to join in the singing of Starship's classic "We Built this City," as photos flashed across the screens showcasing our great City of Winnipeg and the impact that Hartley and his family have had on it.
Thank you to all who attended IDEA 2019.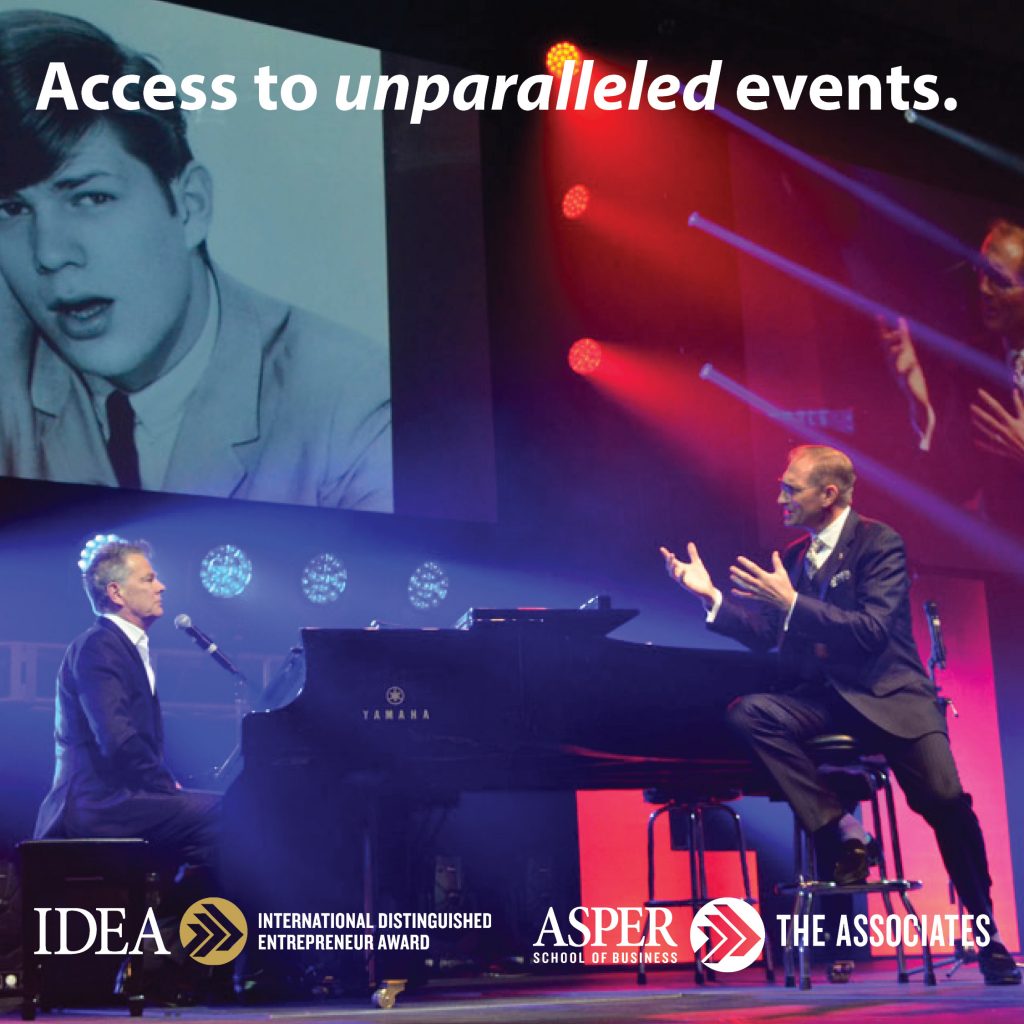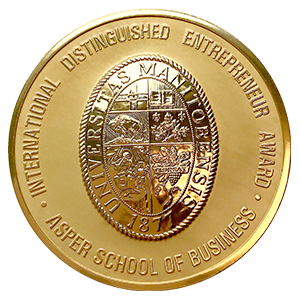 Story of The Medallion
Awarded first in 1984, IDEA recognizes international entrepreneurial excellence. Recipients are presented with a custom IDEA gold medallion from the Royal Canadian Mint at Manitoba's "Dinner of the Year". The dinner is hosted by the Associates whose tremendous efforts and influence ensure IDEA achieves increasing success by celebrating extraordinary recipients. IDEA continues to generate international awareness for the University of Manitoba and the I.H. Asper School of Business.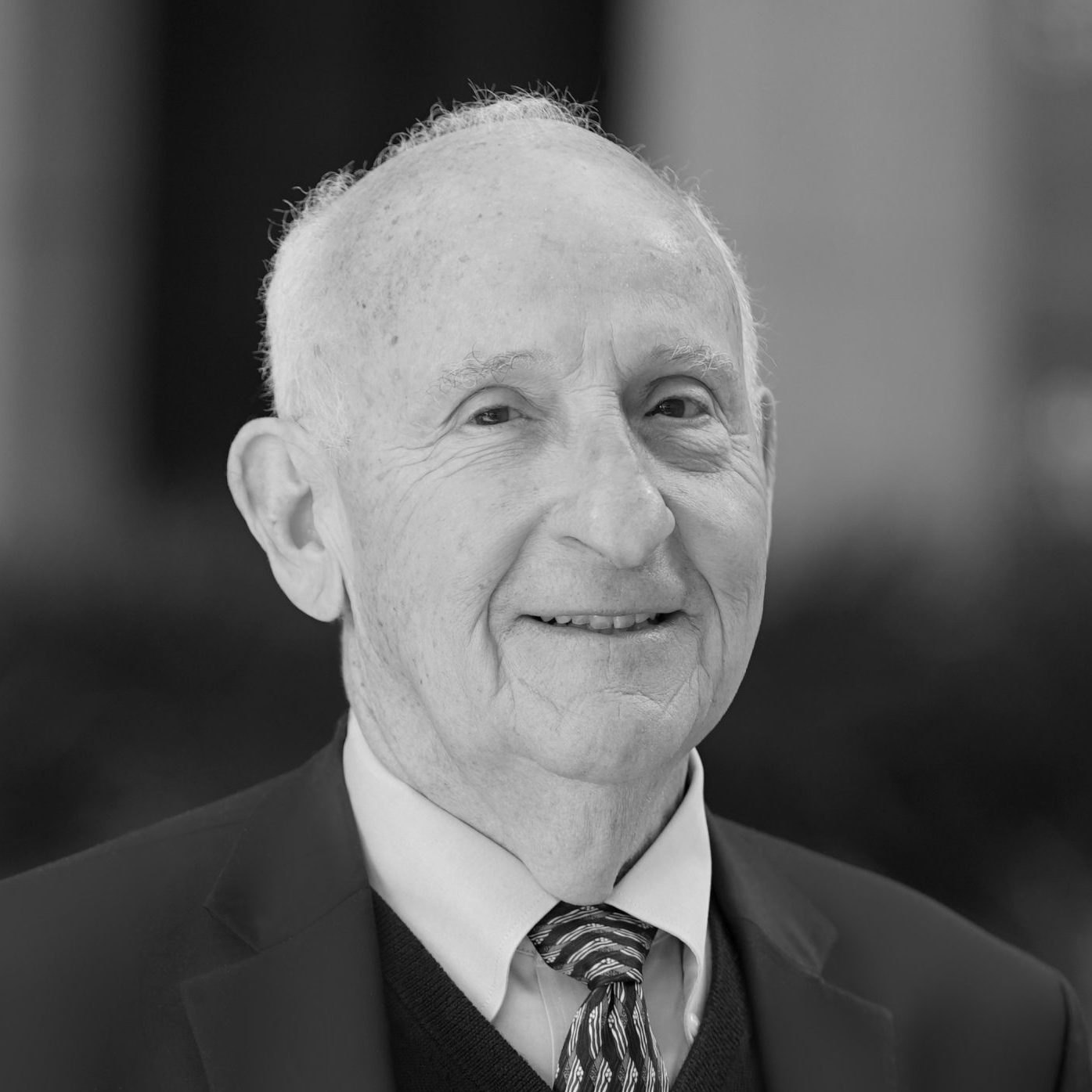 2021
Ernest Rady
Founder, President & CEO
American Assets Trust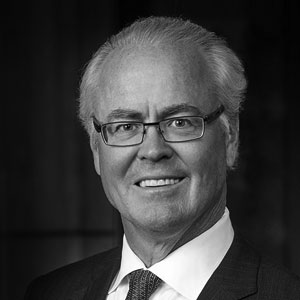 2019
Hartley T. Richardson
President & CEO
James Richardson & Sons, Limited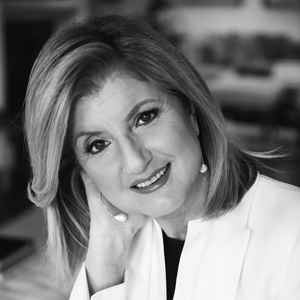 2018
Arianna Huffington
CEO & Founder, Thrive Global
Founder, The Huffington Post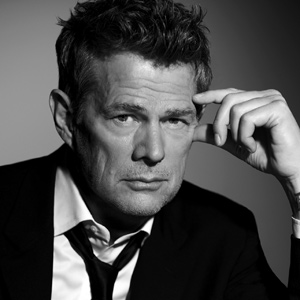 2017
David Foster
Chairman & Founder
David Foster Foundation