Advancing Business Education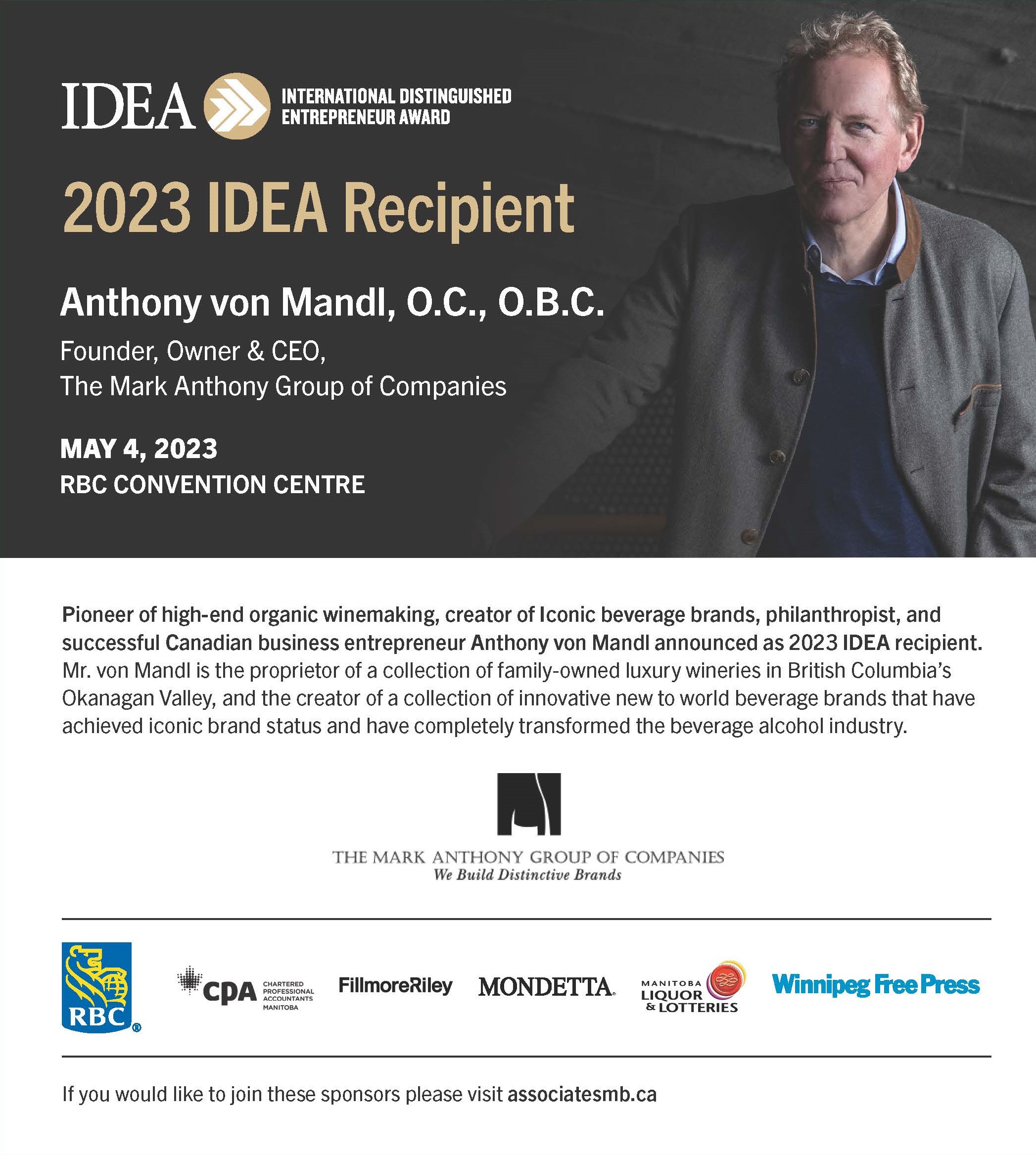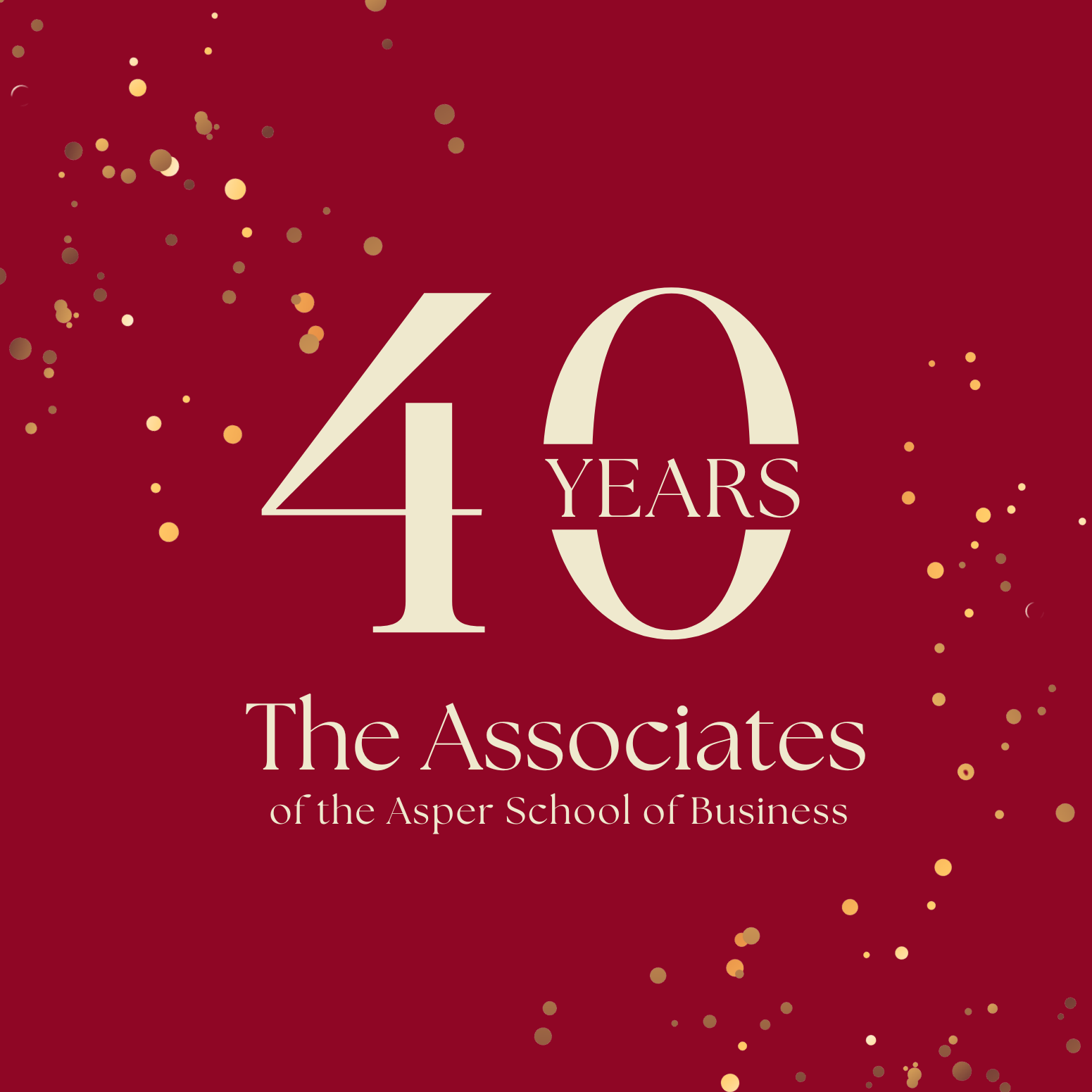 June 29, 2022 - The Office of the Provost and Vice-President (Academic) has officially announced the appointment of Dr. Bruno Silvestre as Dean of the I.H. Asper School of Business. Dr. Silvestre will begin his five-year term starting July 1, 2022. While in this role,...
read more

Connections
The Associates are the leaders, the innovators, the entrepreneurs who advance the Manitoba economy. Since 1982, the Associates have been dedicated to the advancement of the business education at the I.H. Asper School of Business. Comprised of more than 300 senior executives, the Associates link the Asper School to the business community through mentorship, networking and philanthropy.

Future Leaders
Inspired by their mission statement: Learn, Connect, Give Back. Since 1993 the Young Associates have linked young professionals to the business community offering developmental and networking forums. It is Manitoba's premier network of young professionals connected to the I.H. Asper School of Business.

Inspiring Entrepreneurs
Awarded first in 1984, IDEA honours international entrepreneurial success. The recipients are presented with the iconic IDEA medallion which they receive at the Associates annual IDEA dinner. The Associates' tremendous efforts and influence ensures IDEA achieves increasing success by celebrating extraordinary recipients. IDEA generates international awareness and notoriety to the I.H. Asper School of Business and the entire University of Manitoba and serve as an inspiration for students and community.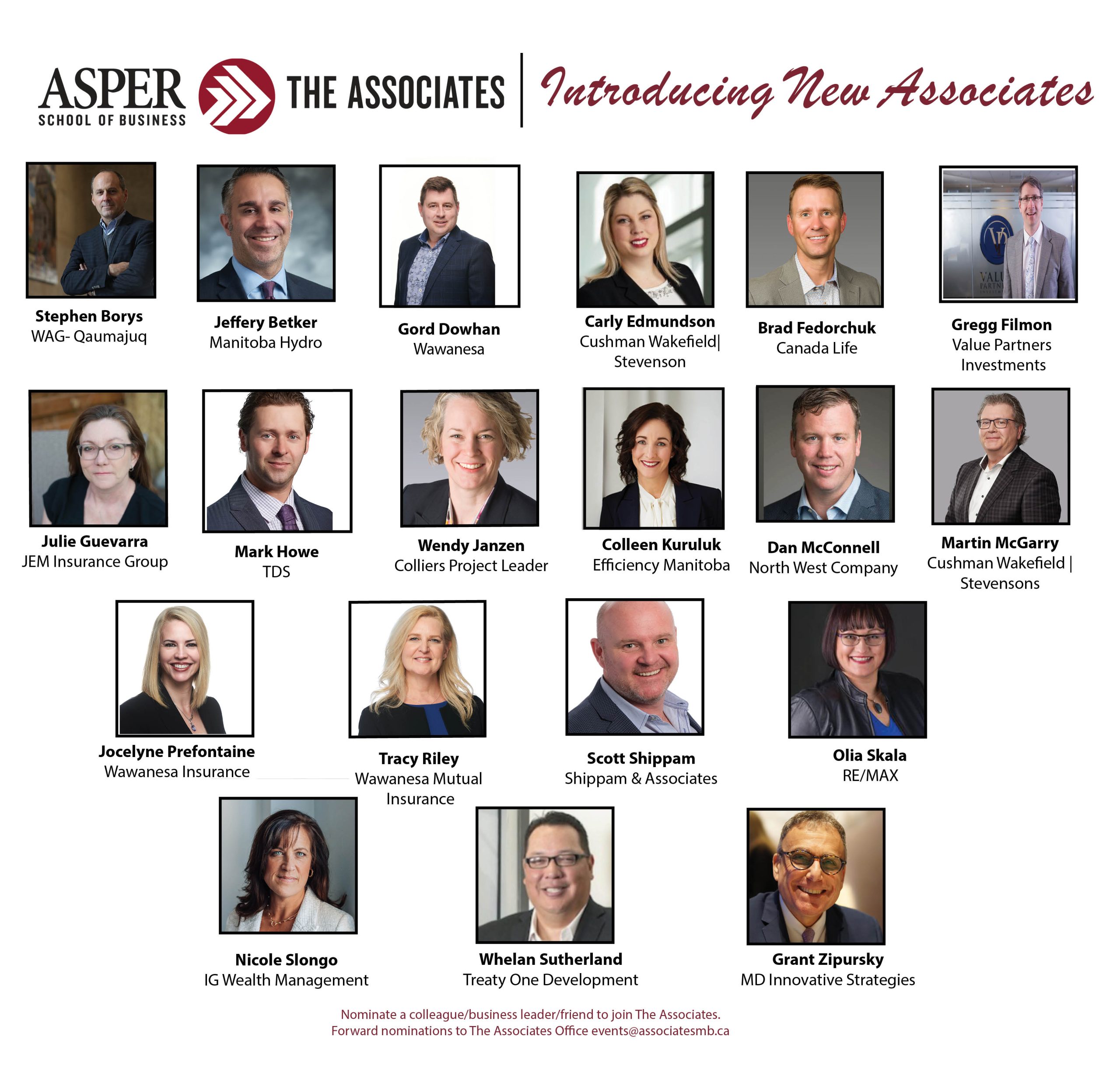 IDEA 2022 Recipient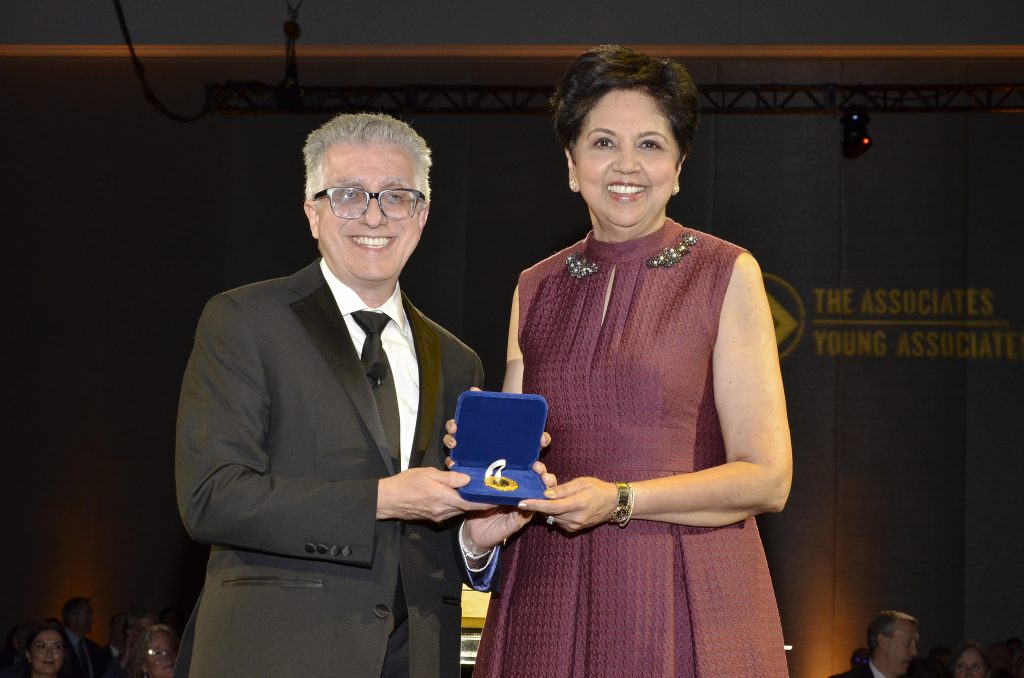 Indra Nooyi & Dr. Michael Benarroch
The Associates of the Asper School of Business were honoured to celebrate Indra Nooyi, Former Chairman and CEO of PepsiCo, as the 2022 IDEA Recipient on May 3, 2022. At both a Student presentation at the Asper School of Business and the IDEA dinner, Indra shared her wisdom with members of Manitoba's business and academic communities. Students learned about her seven key qualities for an effective business leader and dinner guests gained insight into her Performance with Purpose strategy. To mitigate risks and create value, Indra told attendees that businesses should view their organizations as guests in their locations and consistently work to nourish, replenish, and serve the community. Indra also contended that building an inclusive work organization is an economic necessity for all organizations. It was a privilege to learn from such an iconic, humble, and inspiring leader.
IDEA 2022 was a resounding success, bringing together 1100 guests to celebrate Indra's achievements. Prior to the IDEA dinner, Indra had been toured through Winnipeg and the University of Manitoba for two days and took time to note how uniquely connected Manitoba's business community is to the Asper School of Business. The Associates hope that all attendees enjoyed connecting in-person and once again breaking bread with their community. The IDEA Committee is immensely grateful for the support of 32 amazing partners, highlighting the generosity and community-mindedness of our local businesses and organizations. Funds raised support the I. H. Asper School of Business with student programming, faculty and student awards, and upgrades to school facilities. As a result, the continued success of IDEA contributes to ensuring that students in Manitoba have access to a world-class business education within their own province.
Thank you to all of you who were part of IDEA 2022! Indra has surely inspired many students, faculty, and business leaders – leaving a lasting impact on our community. A special thank you to Indra Nooyi for accepting our award and to all our guests, partners, student, volunteers and production team that made IDEA 2022 an astounding success.
View the IDEA 2022 Community Write-Up in the Winnipeg Free Press here.