The Associates' Annual General Meeting is a yearly event hosted by The Associates of the Asper School of Business and open to all Associates and select faculty and staff of the Asper School of Business.
The AGM is followed by a dinner where a prominent leader of the local business community will be asked to give a presentation on their business experience and industry. The dinner is also a way for The Associates to recognize their first-year members, along with Associates who have been members for 10, 20, 25, 30, and 35 years. First-year members are presented with a plaque signed by the Dean of the Asper School of Business and the President of the University of Manitoba. Milestone members also receive a customized gift.
2020 Associates Annual General Meeting
On November 12, 2020 the Associates held their first ever Virtual Annual General Meeting. Although it was virtual, it had that live feel to it with several participants. There were 17 presenters and over 150 participants that logged on. All participants were treated to a charcuterie board and bottle of wine that was delivered to their homes/office just in time to enjoy during the meeting.  It was a seamless and a flawless program with interesting and engaging conversation. The Associates Committee Chairs reported on their work and the advances made throughout the past year. CSA President Stephanie Kalo, spoke on how school has been virtually and thanked the Associates for the continued support and sponsorship especially during these difficult times.   Dean Gady Jacoby provided an update on the School and how it has responded during COVID. His presentation was followed by the address from President Michael Benarroch who spoke about the University as a whole in these new conditions and spoke about the plans for the future and how he is so pleased with the continued support from the Associates.
Dr. Ernest Rady, IDEA 2021 recipient joined us live from San Diego, he shared his gratitude for being nominated and shared some words of wisdom and even cracked a few jokes. He is so looking forward to come to Winnipeg next year and we are so looking forward to hear more from him.
The AGM concluded with remarks from outgoing Chair Colin Ryan,
"Thank you so much for the trust and confidence you placed in me over the past two years as Chair.  I can easily say that working with all of you has been one of the highlights of my career.  Your dedication and passion for the Asper School and our community is wonderful.   I am so grateful for all your support and incredibly hard work as we worked to advance a number of initiatives and move our organization forward. 
It is hard for me to adequately put into words, but suffice to say I am very proud of the work that we do.
It has been my honour and pleasure to serve as the Chair. I look forward to the continued leadership over the next few years starting with new chair Andrew Stibbard and Vice Chair Denise Zaporzan, who together will advance business education and move our organization further."
Andrew Stibbard, adjourned the meeting with a very salient message:
I am reminded that in our public documents, we talk about the fact that "We are leaders, innovators, and entrepreneurs who take pride in moving Manitoba's economy forward."  We say " The Associates has been a driving force — for nearly four decades – behind advancing education at the Asper School of Business."  And we share "We believe in connecting students to the business community through mentorship programs, ongoing networking events, and philanthropy."
This takes on added meaning right now.  I have spent a lot of time talking with students in the past month and I have chatted with members of the Asper School of Business faculty.  The reality is, more now than ever, we can help the Asper School of Business succeed.
Whether that is connecting with students outside of school or offering up your time to share your experiences in a classroom setting.  This time adds a lot of value to each Asper students' education.
As it relates to us and member engagement……  We are a network of Manitoba business leaders who pride ourselves on valuable learning experiences… and we like spending time together….. which is a little tough right now…. But we are trying…..
So, what does that mean for The Associates moving forward — we are going nowhere.  We are committed to our values and purpose…. And we are open to learn along the way.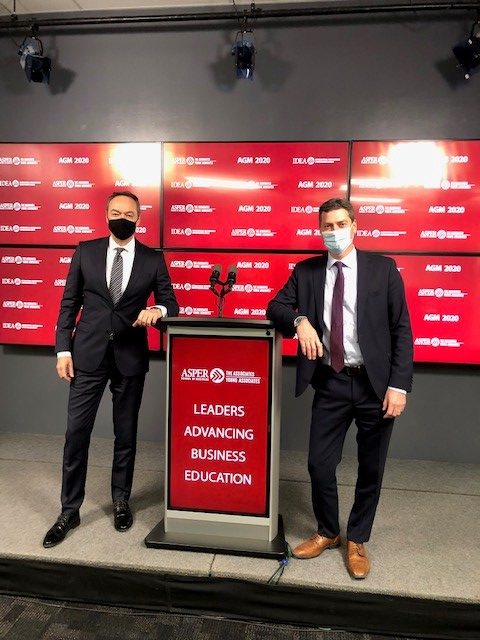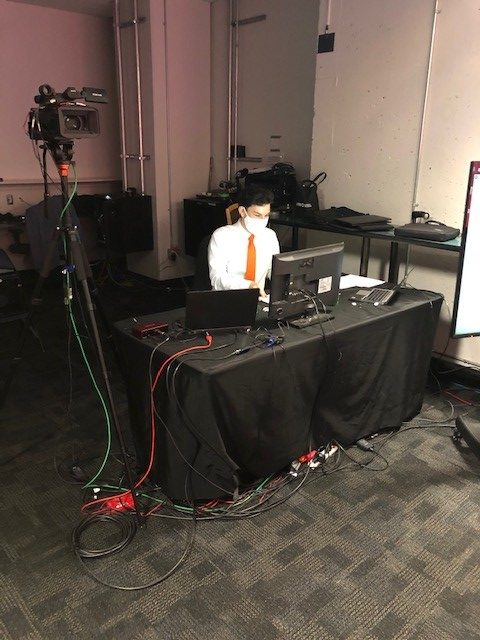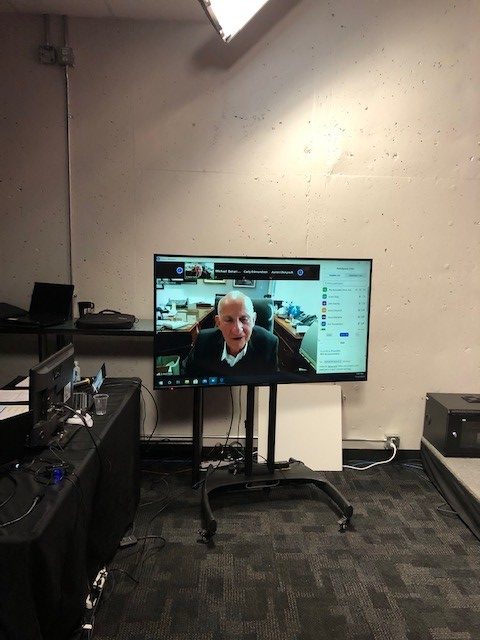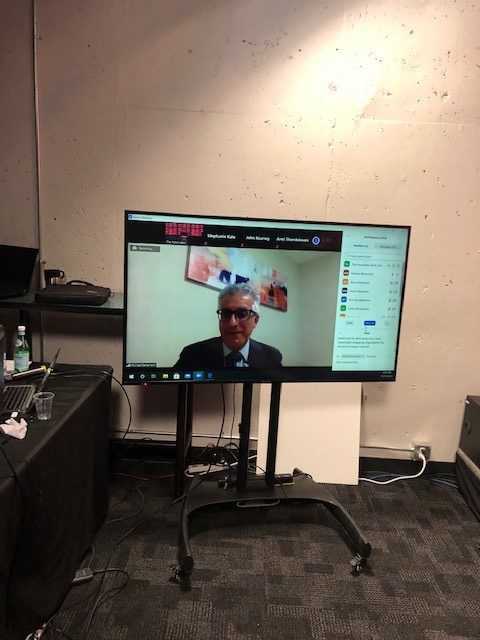 Past AGM speakers include:
Goldy Hyder, Business Council of Canada (2019)
Peter B. Gustavson, EncoreFX Inc. (2018)
Randy Ambrosie, CFL Commissioner (2017)
John Manley, Business Council Canada (2016)
Hon. Gary Doer, Government of Canada (2015)
Perrin Beatty, Canadian Chamber of Commerce (2013)
Daniel Bubis, Tetrem Capital Management (2012)
Mogens Smed, DIRTT Environmental Solutions (2011)
Amanda Lang, CBC News (2010)
Gregg Saretsky, WestJet (2009)
Calin Rovinescu, Air Canada (2008)
Diane Francis, National Post (2007)